MUDLEY world
Trade crypto with our real trading portfolio for free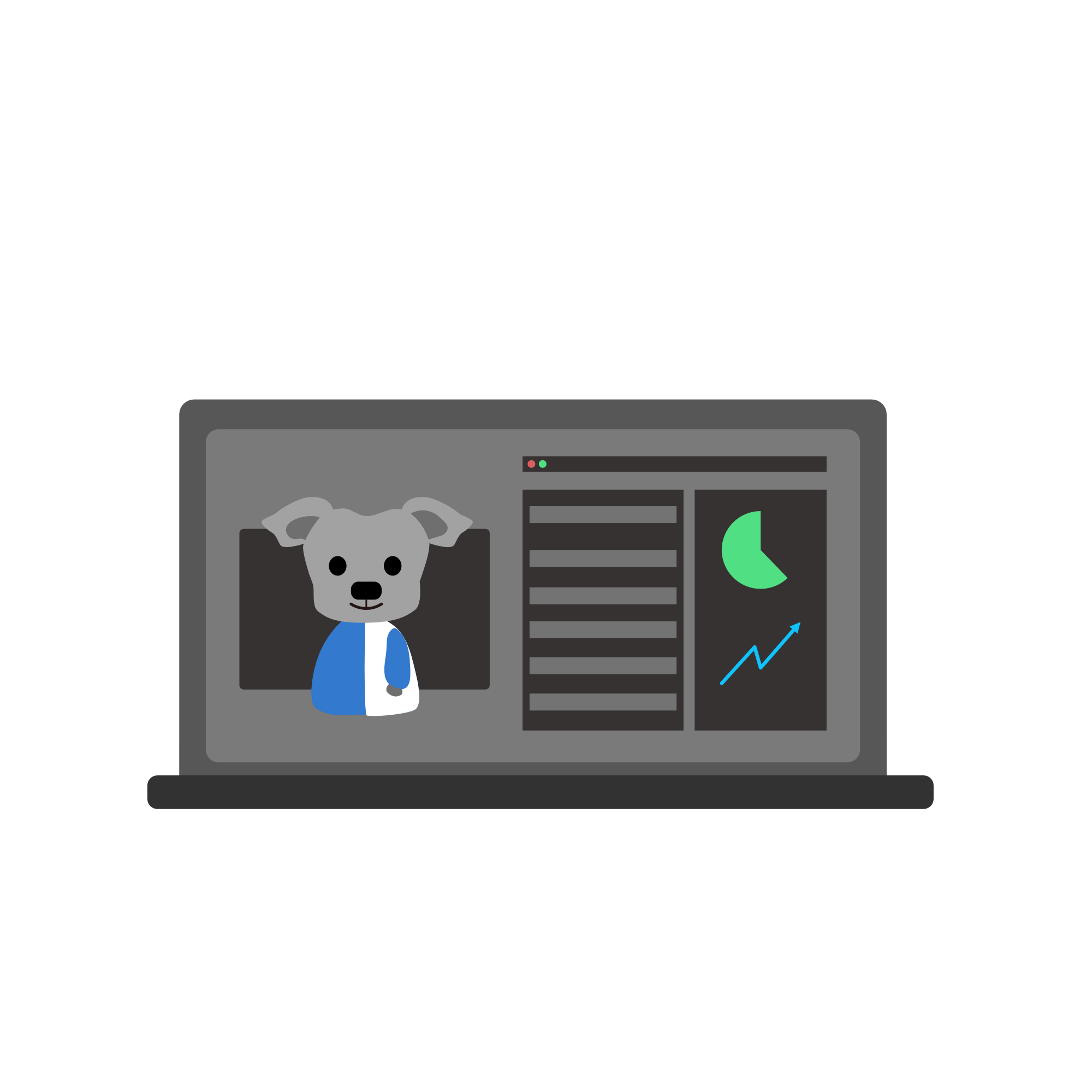 Free Investment
You don't have to invest your own money in crypto trading. We have a portfolio for you to invest in.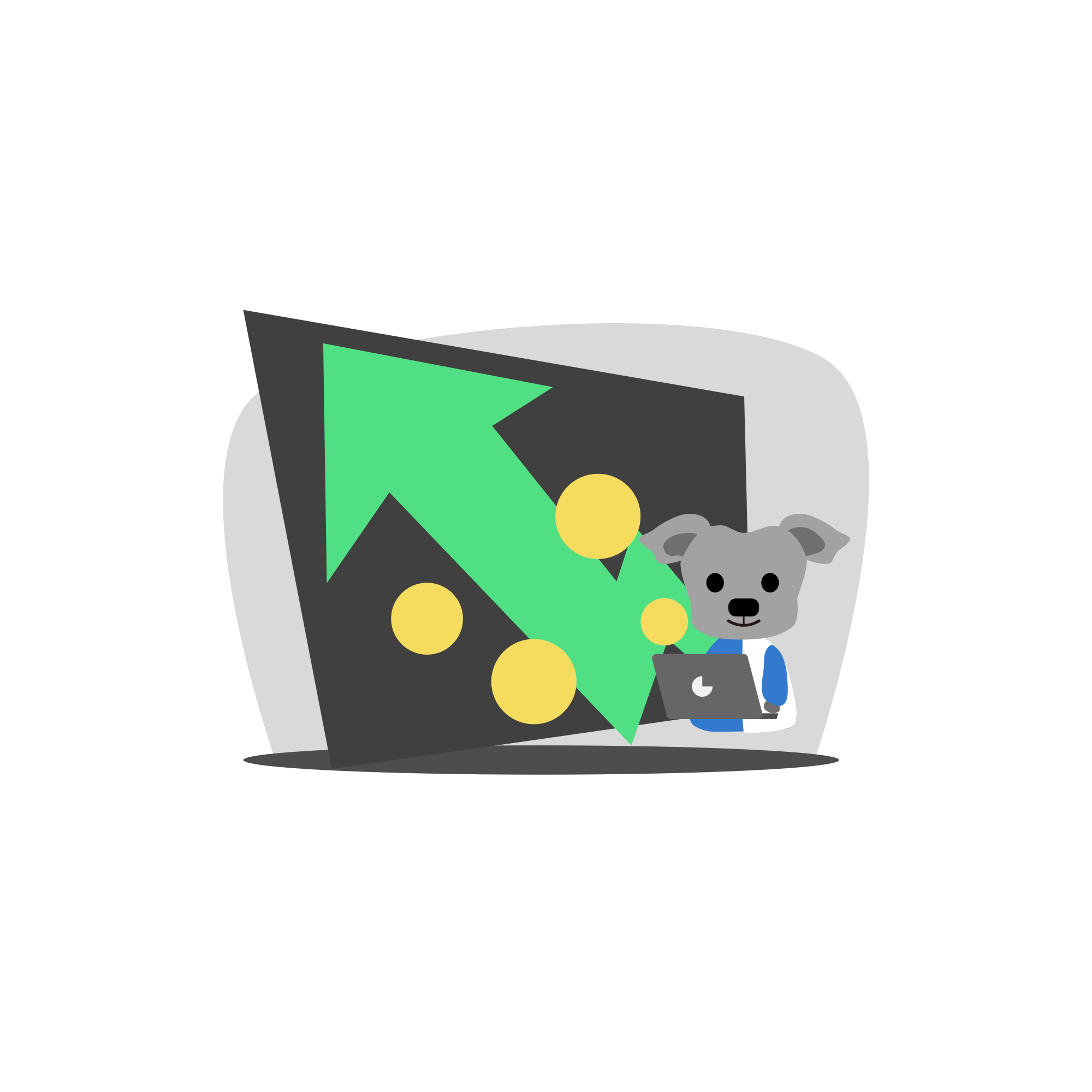 Generate income with your performance
Earn 45% of the Net Asset Value (NAV) you make, and we don't charge you when you trade at a loss.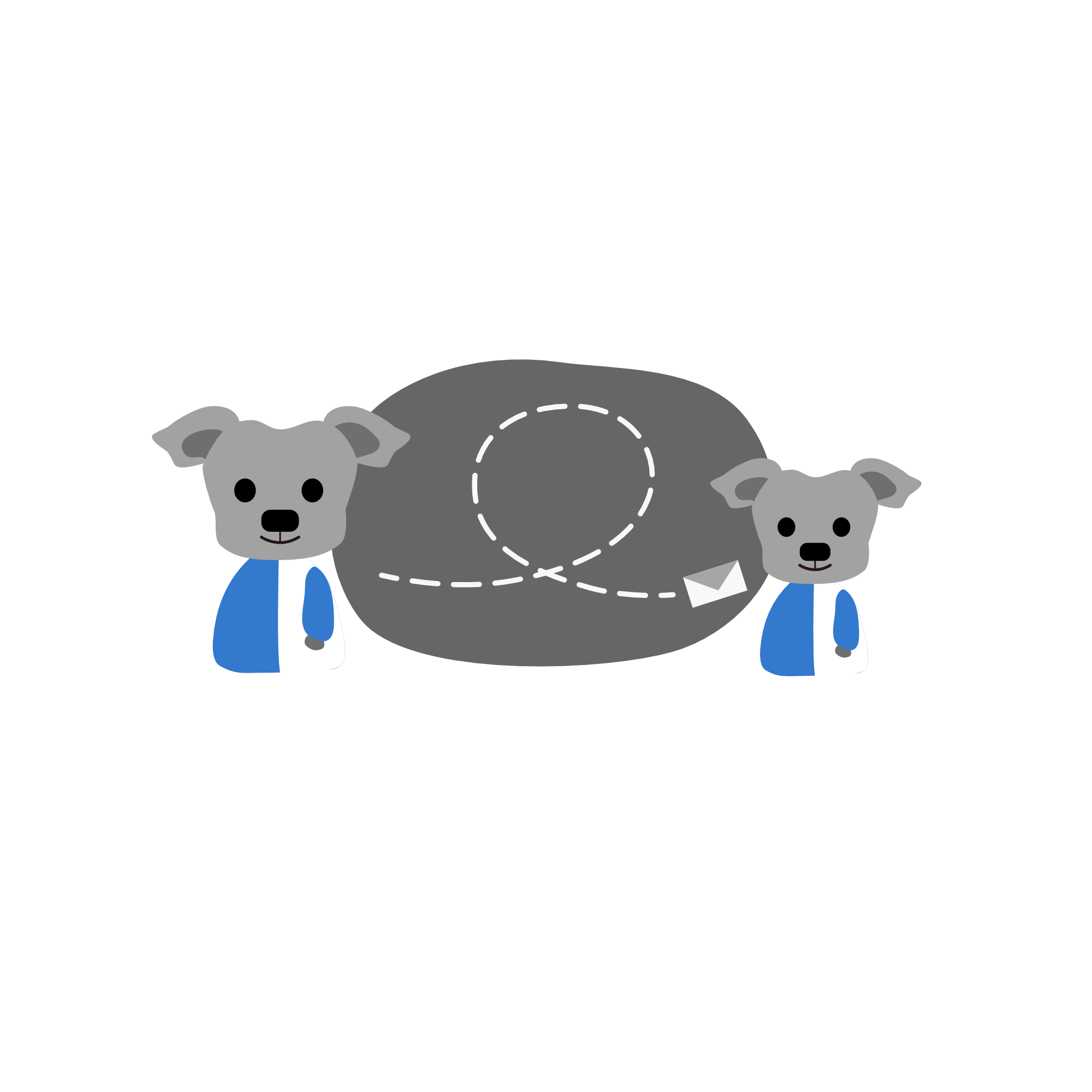 Invitation Only
We accept traders by invitation only. The profits we make from our system will be used to build a portfolio to increase the number of traders every month.
Backed By Frod
Frod is an investment module built from Reinforcement Learning. It is structured on the Mudley Group's Close System concept to develop a safe investment model that is suitable for the current investment market environment.
,