MUDLEY world
Trade crypto with our real trading portfolio for free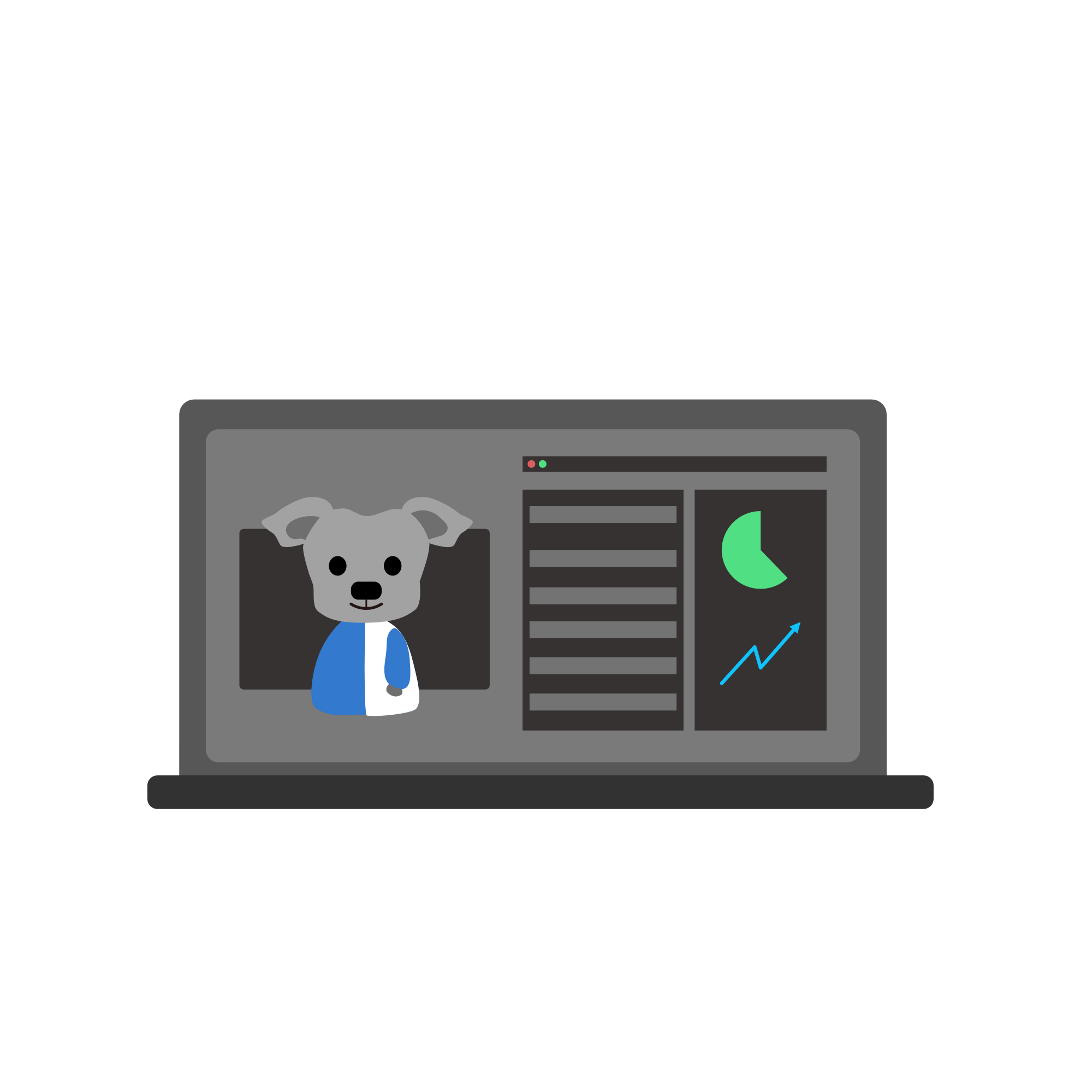 Free Investment
You don't have to invest your own money in crypto trading. We have a portfolio for you to invest in.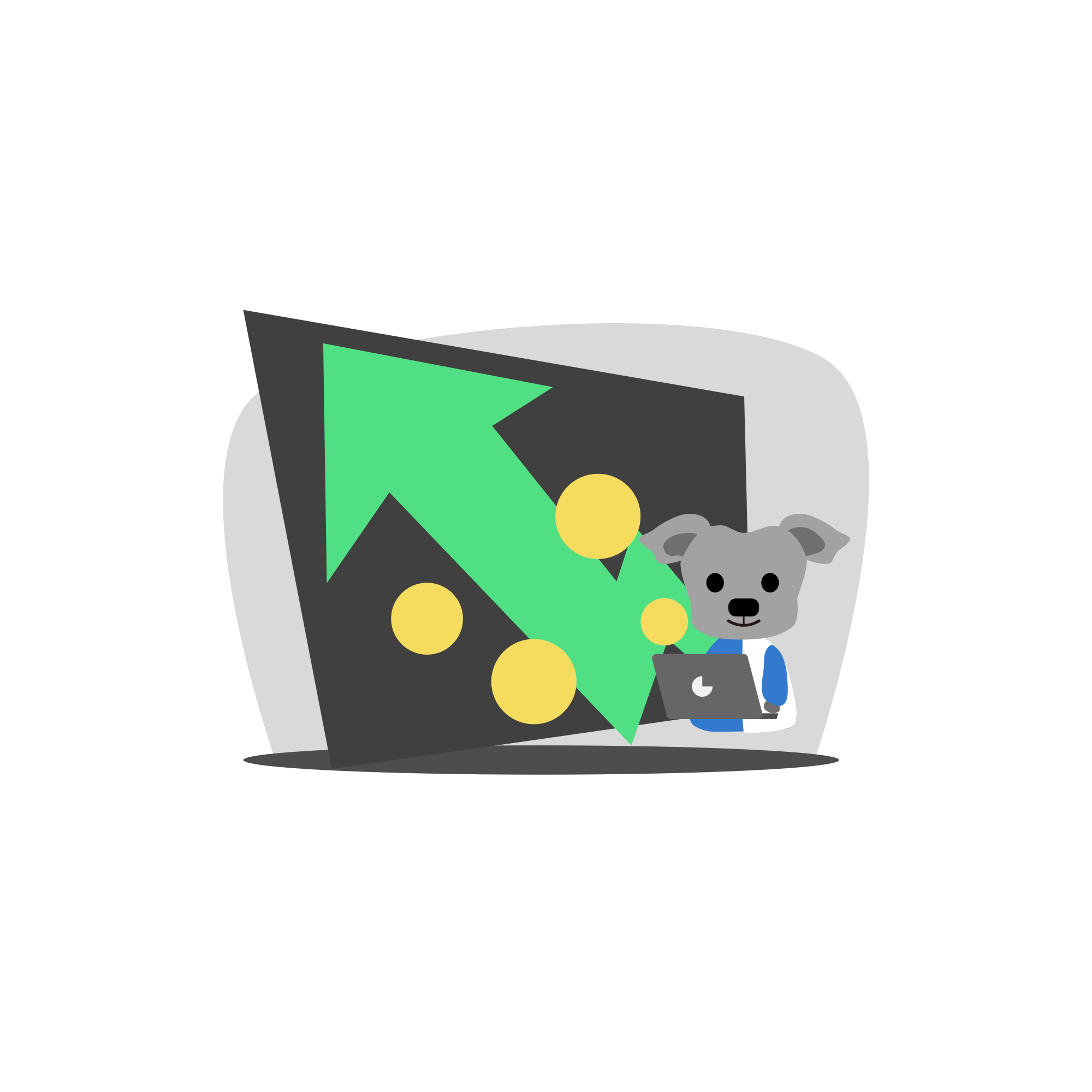 Generate income with your performance
Earn 45% of the Net Asset Value (NAV) you make, and we don't charge you when you trade at a loss.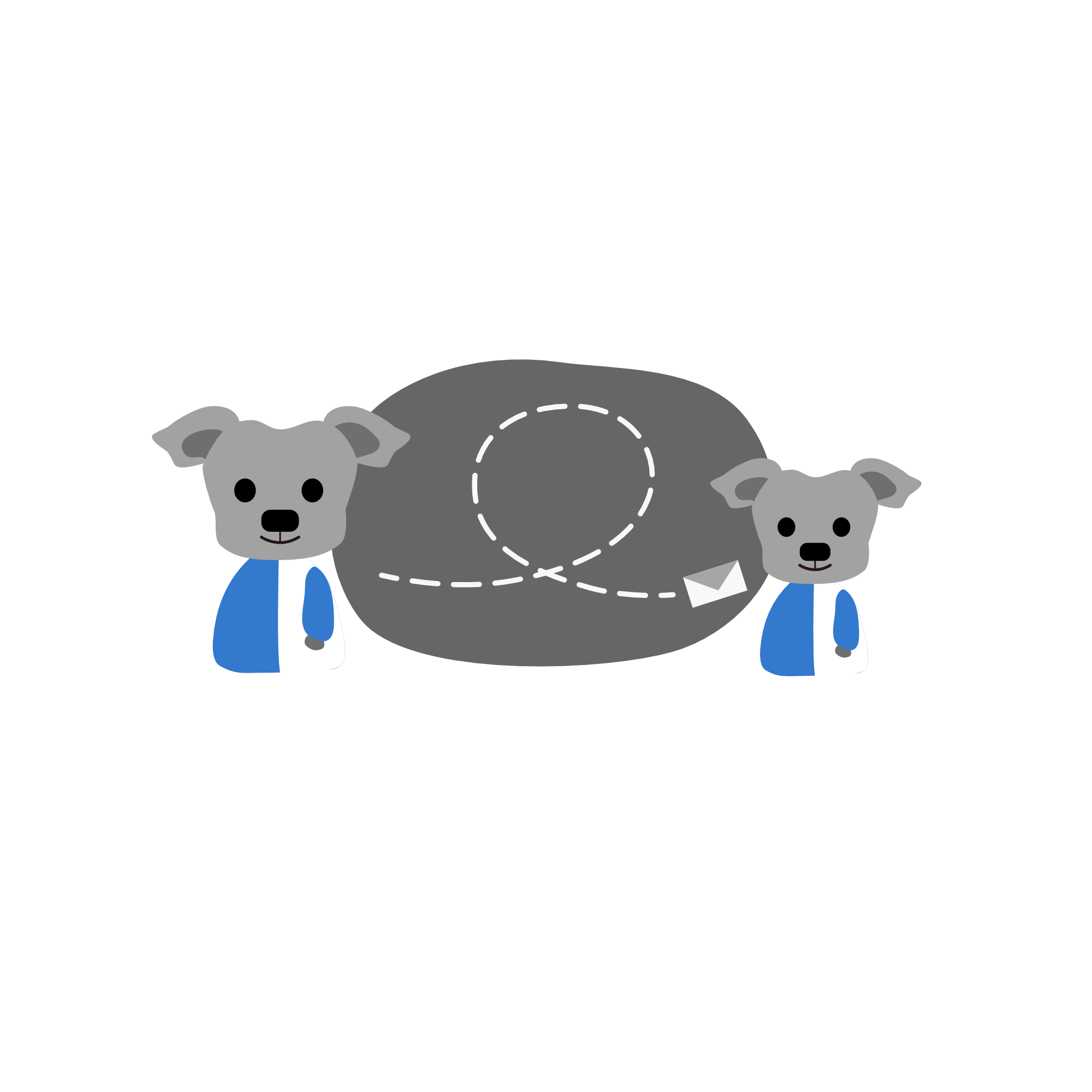 Invitation Only
We accept traders by invitation only. The profits we make from our system will be used to build a portfolio to increase the number of traders every month.